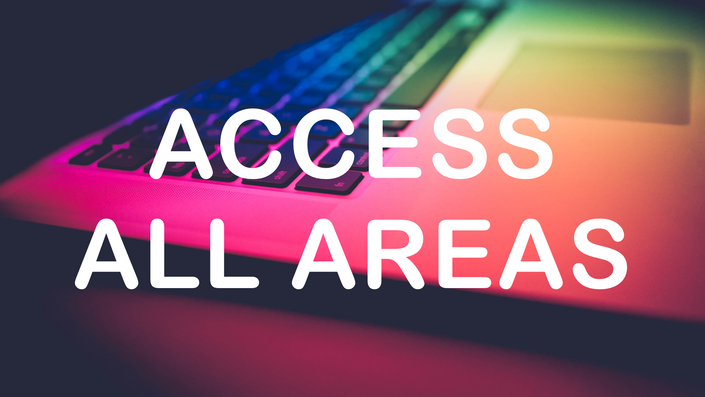 MASTERCLASS MEGA BUNDLE
Lifetime access to all current courses and any new courses created in the future FOREVER.
GET ACCESS NOW!
Enroll now and get access to ALL our courses.
This includes access to:
UI/ UX Design Masterclass
Freelance From Scratch Course
Instagram Growth Course
Illustration & Animation Course
Growth Academy Course
Twitter Growth Course
LinkedIn Growth Course
Rapid Email List Building Course
You get all these courses for just $499
Courses Included with Purchase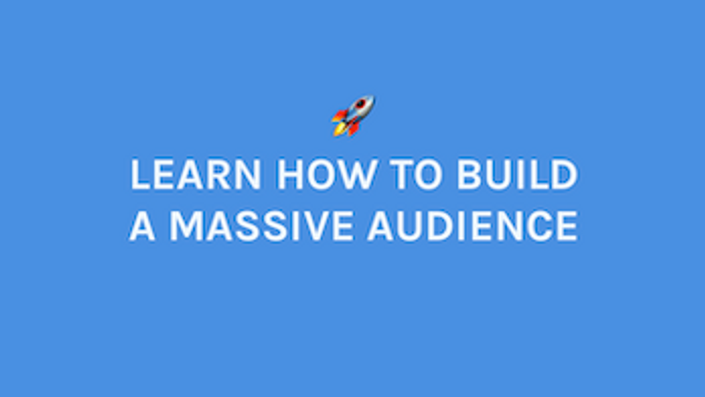 LEARN HOW TO BUILD A MASSIVE AUDIENCE
A step by step course that shows you exactly how I built my 2.2 Million audience across Instagram, Facebook, Twitter, LinkedIn, Pinterest, Tumblr and much more!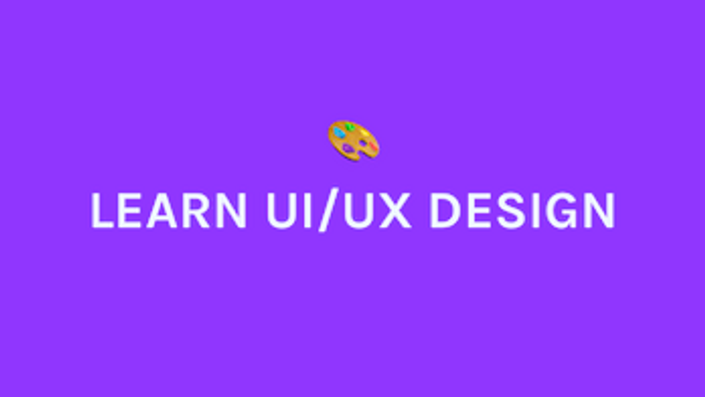 UI/UX DESIGN MASTERCLASS
Learn UI/ UX design processes and systems that you can put to work immediately on your own projects.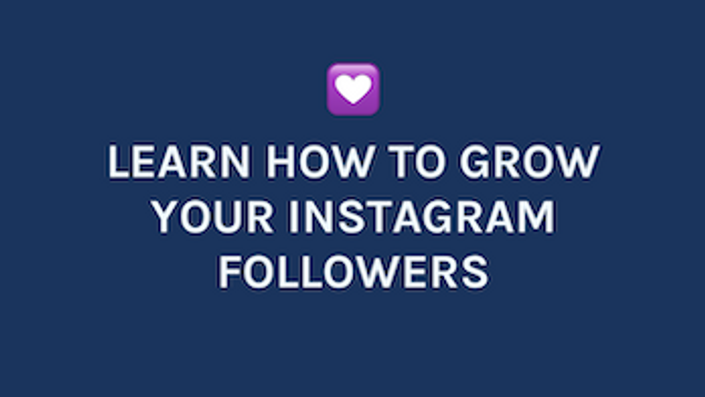 INSTAGRAM MASTERCLASS
LEARN THE EXACT STEP-BY-STEP FORMULA I USED TO GAIN OVER 800,000 ENGAGED INSTAGRAM FOLLOWERS. 🚀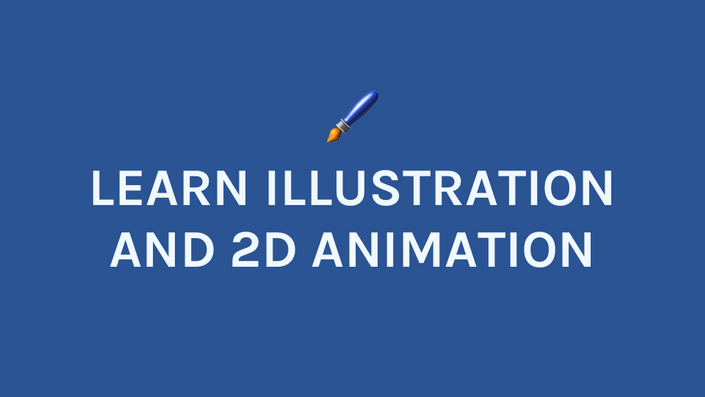 ILLUSTRATION & ANIMATION MASTERCLASS
Learn Illustration and 2D Animation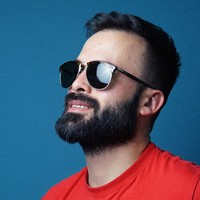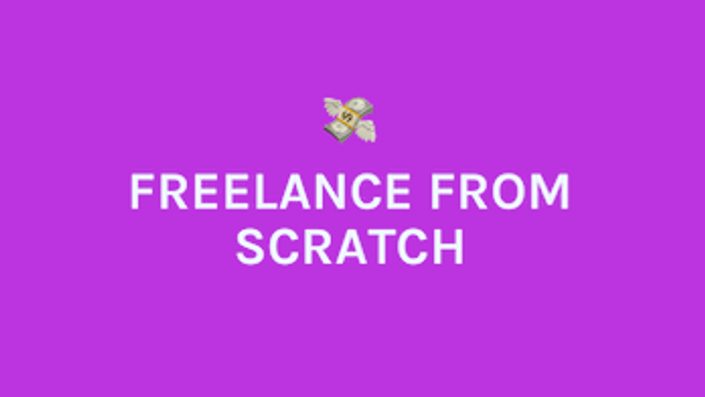 Freelance From Scratch
Take control of your career and reach the top of your creative game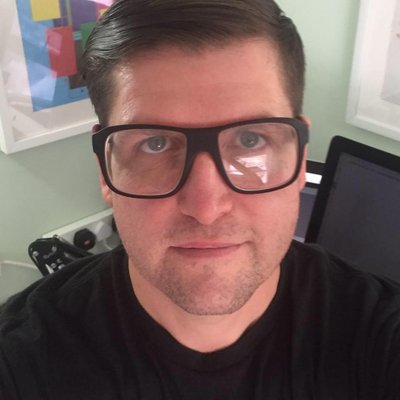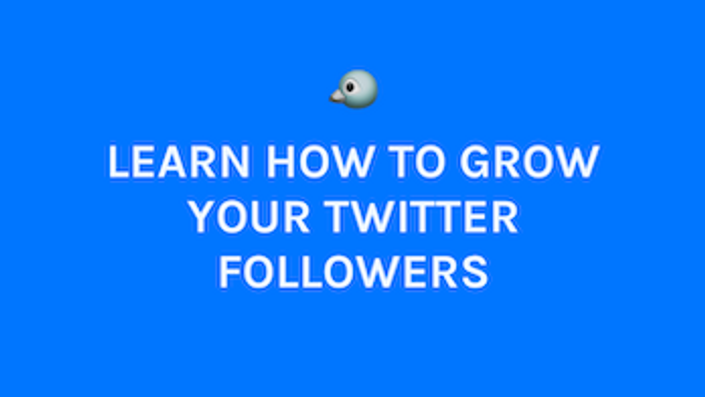 TWITTER MASTERCLASS
Twitter Marketing: A Step-By-Step Guide to How I Grew 1 Million Real Followers in 1 year! 🚀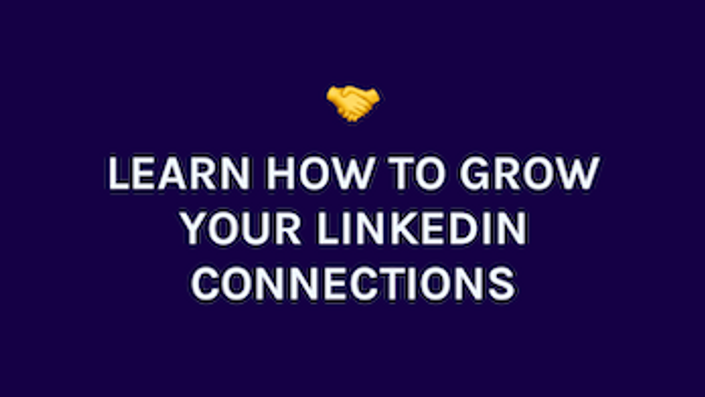 LINKEDIN MASTERCLASS
My LinkedIn Path To 30,000+ Connections, This online course will help you build and grow your network. 🚀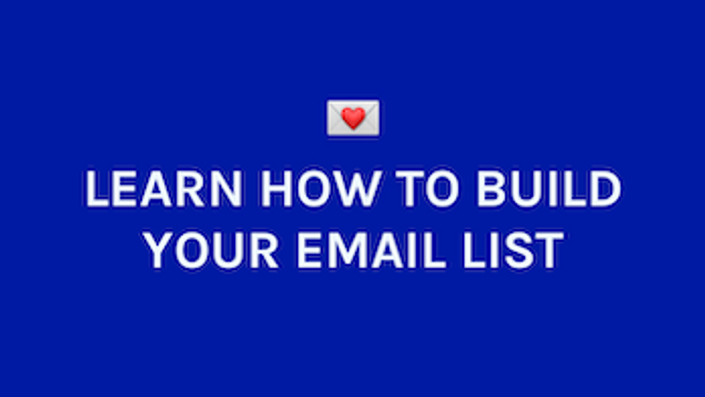 Ultimate Guide To Rapid Email List Building!
A step-by-step guide to go from 0 to 100,000 email subscribers in 30 days?

Original Price: $472
Your Instructor

My Story
Over the last 2 years, I've built up a network. The network is over 2,000,000 followers spread across Twitter, Instagram, Facebook, Tumblr, Pinterest all in the creative niche.
The network is made up of the following:

800,000 followers on Instagram
1,000,000 followers on Twitter
125,000 followers on Tumblr
100,000 followers in Pinterest
34,000 followers on LinkedIn
1,000,000 strong email list
I've used my network to help me grow my own side projects and create many profitable businesses giving me the financial freedom to live the life I want to live.
Some of my side projects include the following:
http://www.growyourclicks.com/ (Surprise, surprise)
https://workforthem.com/
http://desket.co/
https://www.fiveideasaday.com/