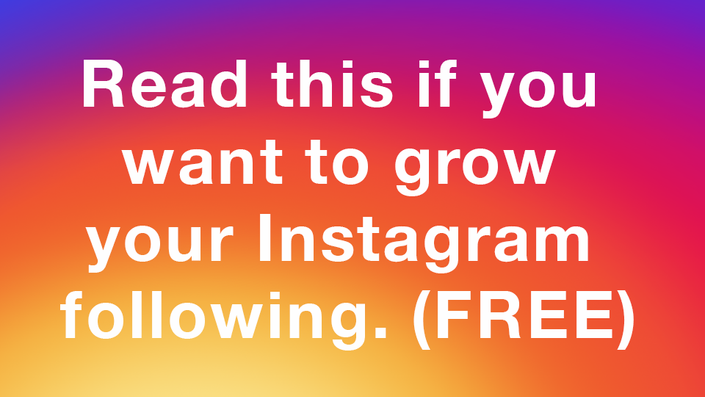 Read this if you want to grow your Instagram following. (FREE EBOOK)
A no bullshit jam-packed ebook with 110 pages of tips & methods I've used to grow an Instagram following of over 800,000 followers in the past 16 months.
Do you want to
Grow your Instagram account quickly
Develop a sense of creativity on Instagram.

Attract 1000s of targeted followers on your Instagram account
Learn quick growth hacks for Instagram marketing
Create crazy engagement on your Instagram account
Start attracting RIGHT type of followers on Instagram

If you answered YES to any of the above questions, this is the RIGHT ebook for you.
Download right now👇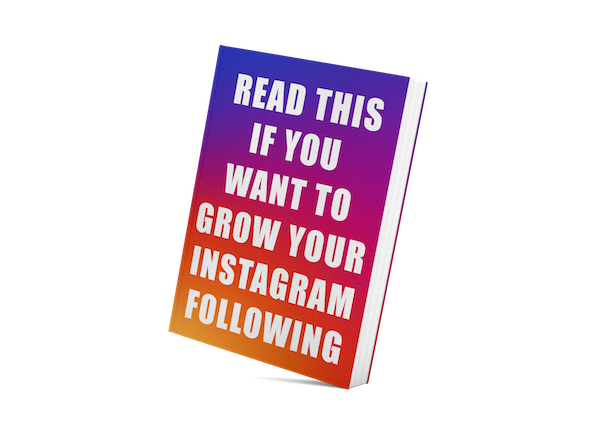 CONTENTS:
Intro_ LET ME TELL YOU ABOUT MYSELF
Section 1_ COMMUNITY
Section 2_ CREATE CONTENT YOUR COMMUNITY WILL LOVE
Section 3_ WHAT THE HELL DO I POST?
Section 4_ DRIVING GROWTH
Section 5_ MAKE YOUR FEED BEAUTIFUL
Section 6_ CREATING THE PERFECT POST
Section 7_ LEVERAGING YOUR COMMUNITY
Section 8_ BUILDING YOUR FOLLOWERS
Section 9_ GAINING YOUR FIRST 10,000 FOLLOWERS
Section 10_ EARN MONEY ON INSTAGRAM
Section 11_ LIGHTS, CAMERA, AND ACTION
Outro_ HELLO IS IT ME YOU'RE LOOKING FOR?
Grow Your Instagram Account Like A Pro
RECOMMENDED BY 1300+ INSTAGRAM ACCOUNTS INCLUDING...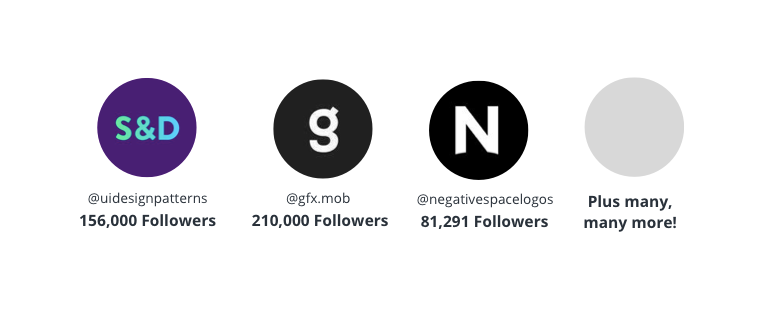 What accounts have I built...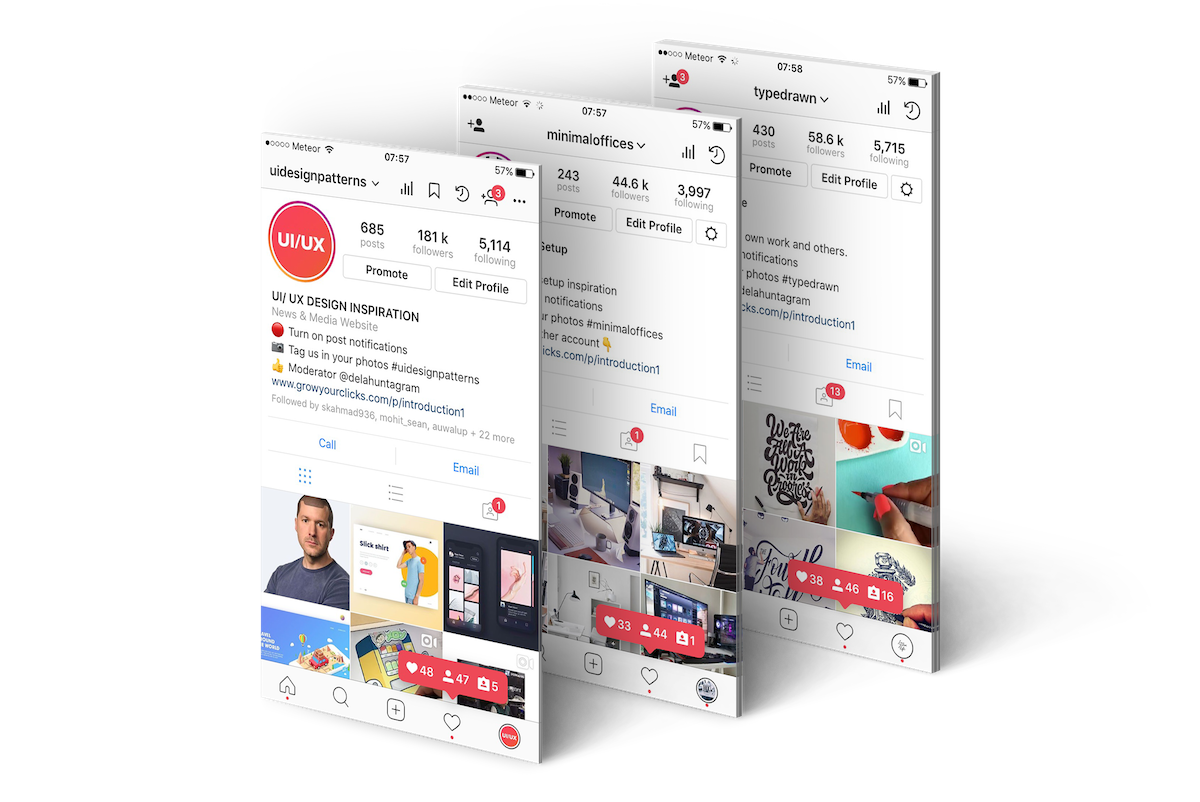 Some of my accounts include: @uidesignpatterns (255,000) // @typedrawn (75,000) // @minimaloffices (56,000) // @designershumor (47,000) // @minimalistagrams (42,000) plus many more!!
Your Instructor

My Story
Over the last 2 years, I've built up a network. The network is over 2,000,000 followers spread across Twitter, Instagram, Facebook, Tumblr, Pinterest all in the creative niche.
The network is made up of the following:

800,000 followers on Instagram
1,000,000 followers on Twitter
125,000 followers on Tumblr
100,000 followers in Pinterest
34,000 followers on LinkedIn
1,000,000 strong email list
I've used my network to help me grow my own side projects and create many profitable businesses giving me the financial freedom to live the life I want to live.
Some of my side projects include the following:
http://www.growyourclicks.com/ (Surprise, surprise)
https://workforthem.com/
http://desket.co/
https://www.fiveideasaday.com/